Chicago Bound
Chicago Bound is a virtual pre-orientation experience, sponsored by the University Community Service Center in partnership with the Institute of Politics, aimed at giving you a solid foundation to become a well-informed, active member of the city so that you can break out of the UChicago bubble and make the most of your college experience! You can engage with Chicago Bound content and events beginning in early September, but the real fun is being part of our cohort experience, from September 13-16.
"Please continue Chicago Bound in future years. While a host of logistical issues came with coronavirus, my experience was second to none. Thank you to all who presented and kudos to those who worked behind the scenes to make the program possible. I would recommend Chicago Bound to any incoming first-year!"- 2020 Chicago Bound Participant
As a participant of the Chicago Bound cohort, you will learn about a number of Chicago communities, including those neighboring the University, through virtual engagement with community partners and community-based organizations, documentaries, and other forms of learning and engaging. You will grow to deeply appreciate the vibrant history, diverse cultures, and social challenges that Chicago is known for around the world—all in a tight-knit cohort of first-year students led by current UChicago students. Through Chicago Bound, you can expect to become more informed about Chicago and methods of affecting social change, including direct service, research and evaluation, advocacy and activism, community organizing, public policy, social entrepreneurship, and philanthropy. Issues touched upon include immigration, segregation and racism, education, health, community economic development, and gender and identity.
No prior civic engagement, volunteering, or social justice experience is needed; just keep your eye on our Canvas updates for materials. We encourage you to bring your curiosity about Chicago, social justice issues, and how government, businesses, and social culture create the opportunities and injustices that exist in Chicago and beyond.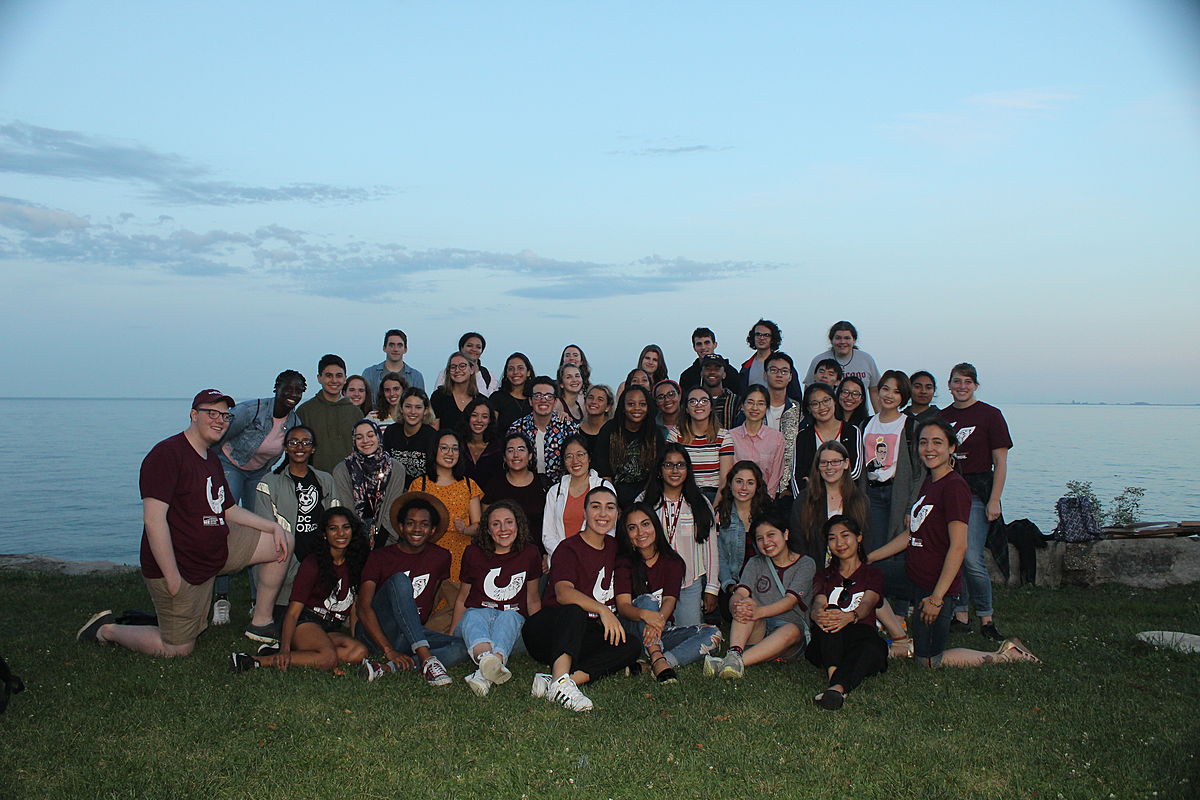 "Many of us now call Chicago home; it is the space that we all share. As members of this space, we are bound by the location in which we reside; we are bound by a duty of care to each other and the community. Be it through discourse, activism or other means, engagement—playing an active role in issues at hand—lies at the core of this duty. Let's get involved and exercise inclusion!"- 2020 Chicago Bound Participant
Application
Apply here to join the September 13-16 cohort experience!
Inquiries
Syedah Cabell, Assistant Director of Student Programming
University Community Service Center
773-834-2699
Learn More About…
The University Community Service Center
Contact
Syedah Cabell
symc@uchicago.edu